A Home Away From Home
With a view
2 Accommodations available
About Us
Loch View Farm In the Heart of Scotland
Loch View Farm was established in 1987 by Wallace and Pauline Booth. They have developed the farm over the years and run various businesses, from self-catering to fishing, to boarding kennels and cattery . Their son, Wallace has taken over the running of the farm and is planning on building on his parents' success. He wants people to enjoy what he has been so lucky to grow up with.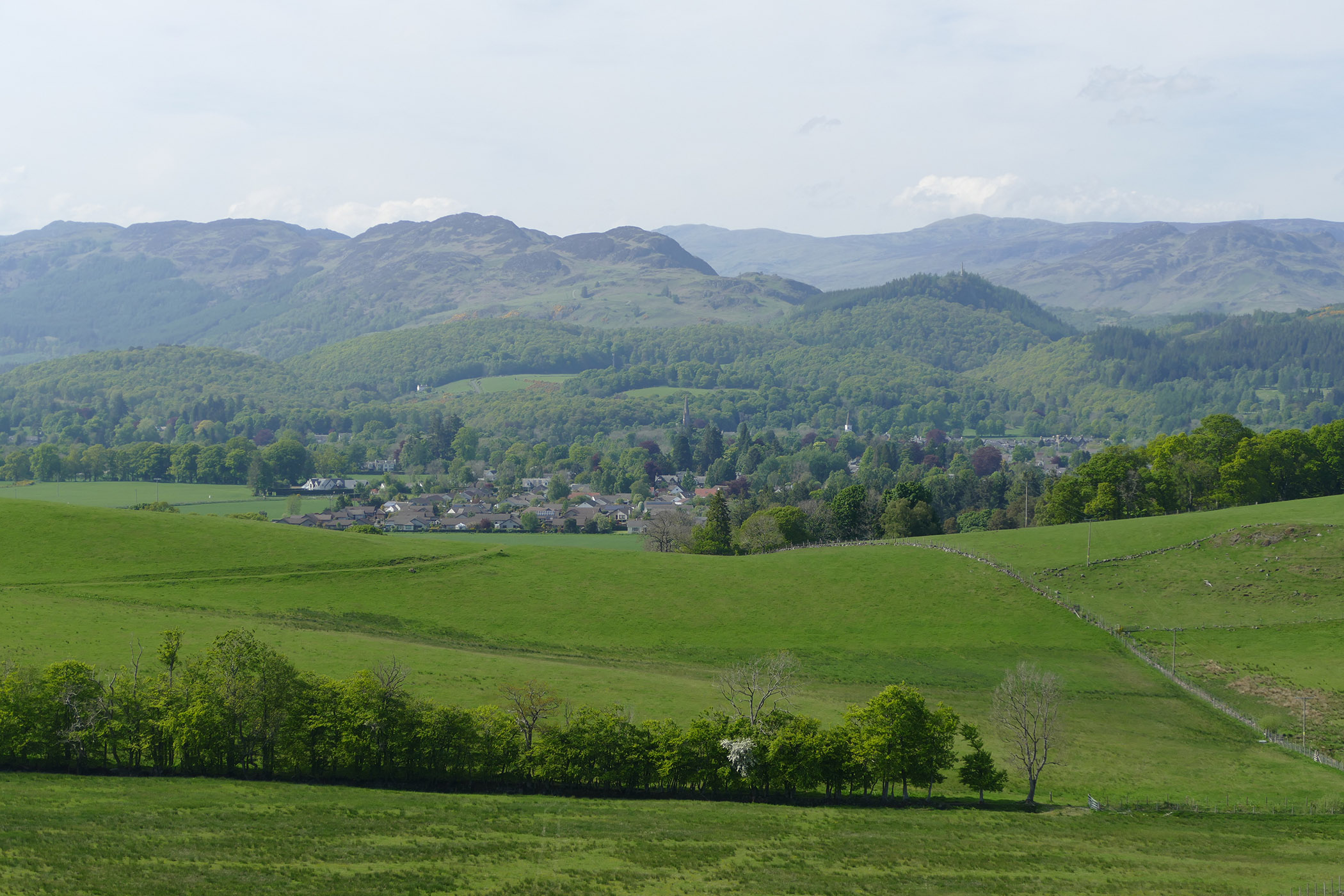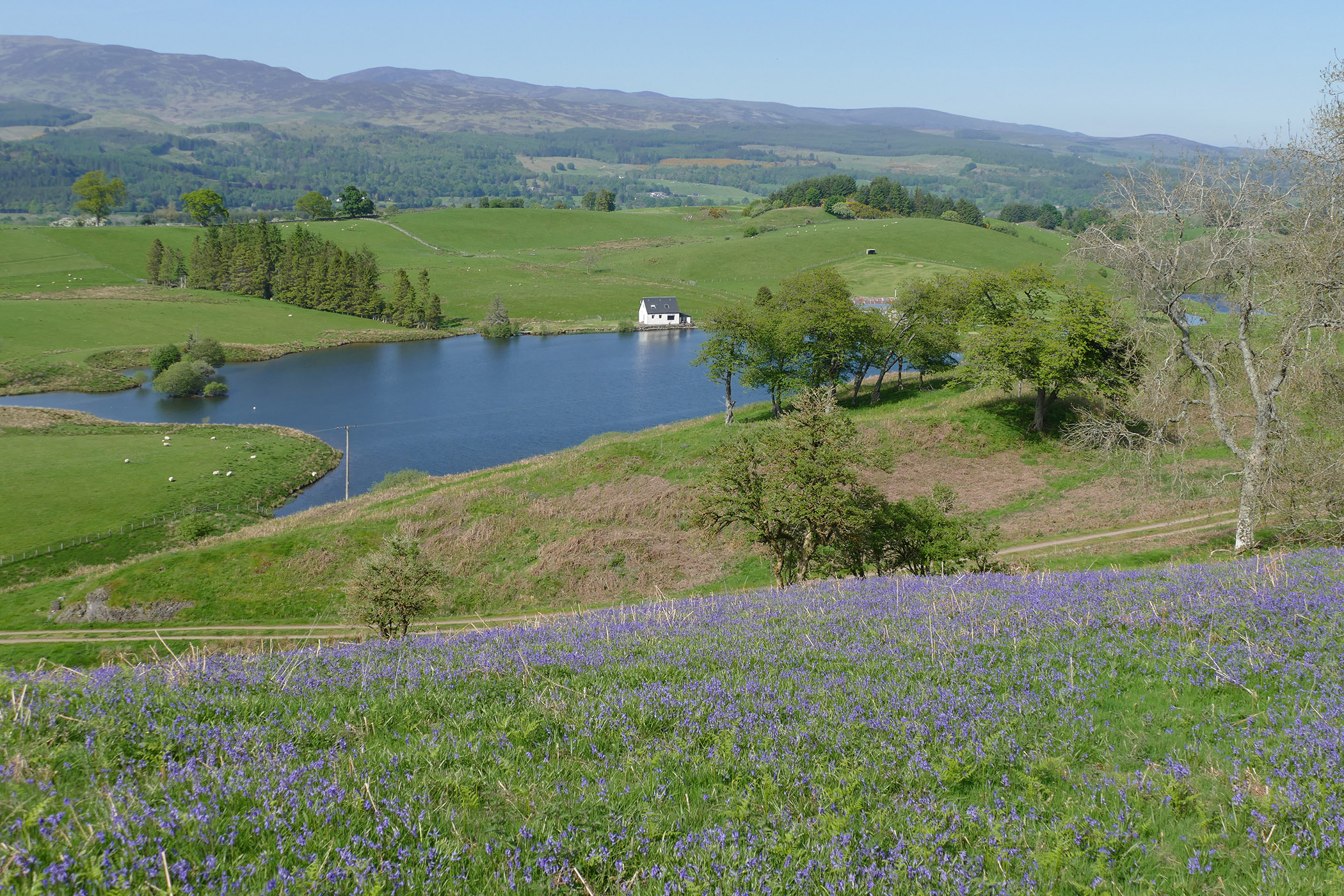 Private location and loch (lake)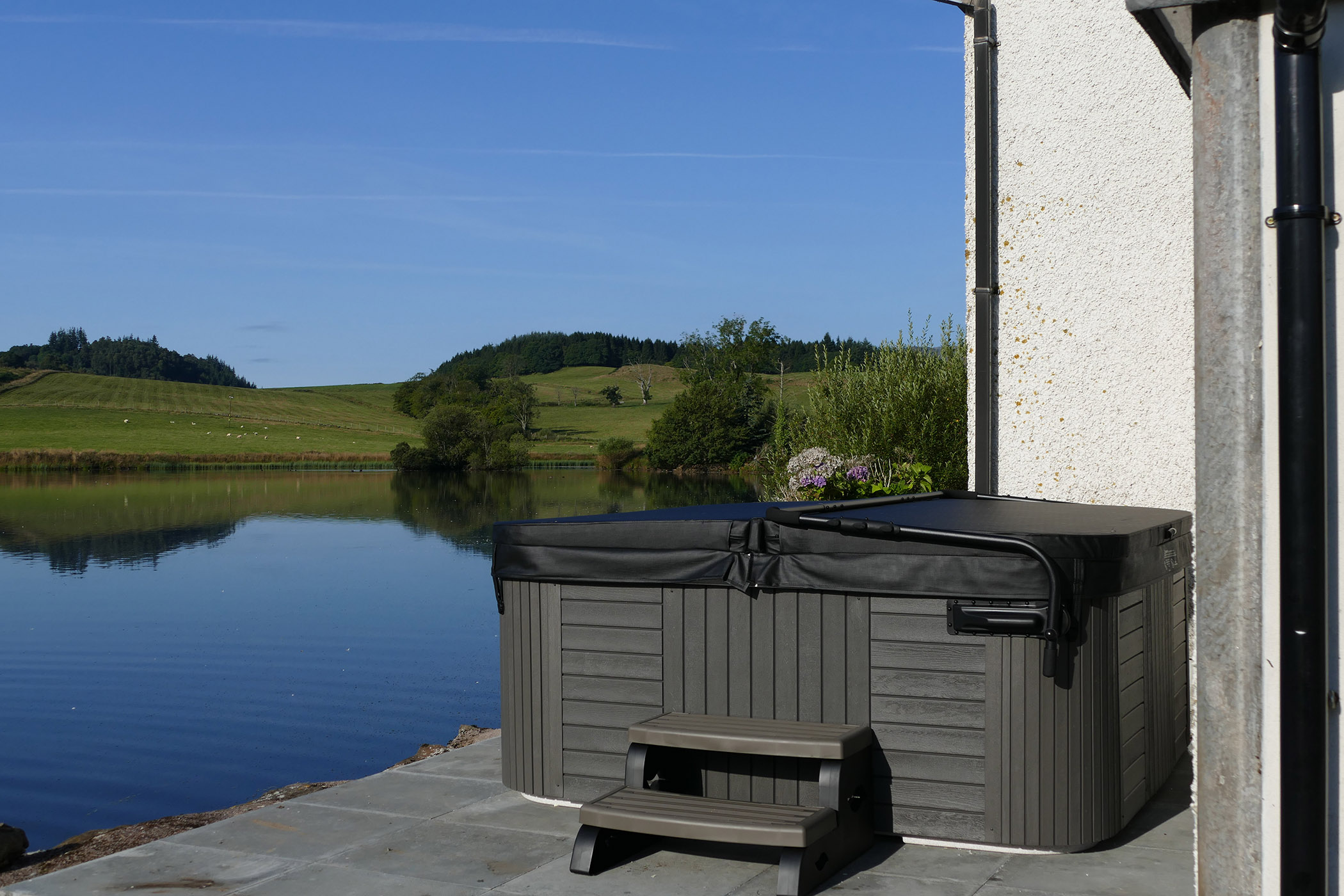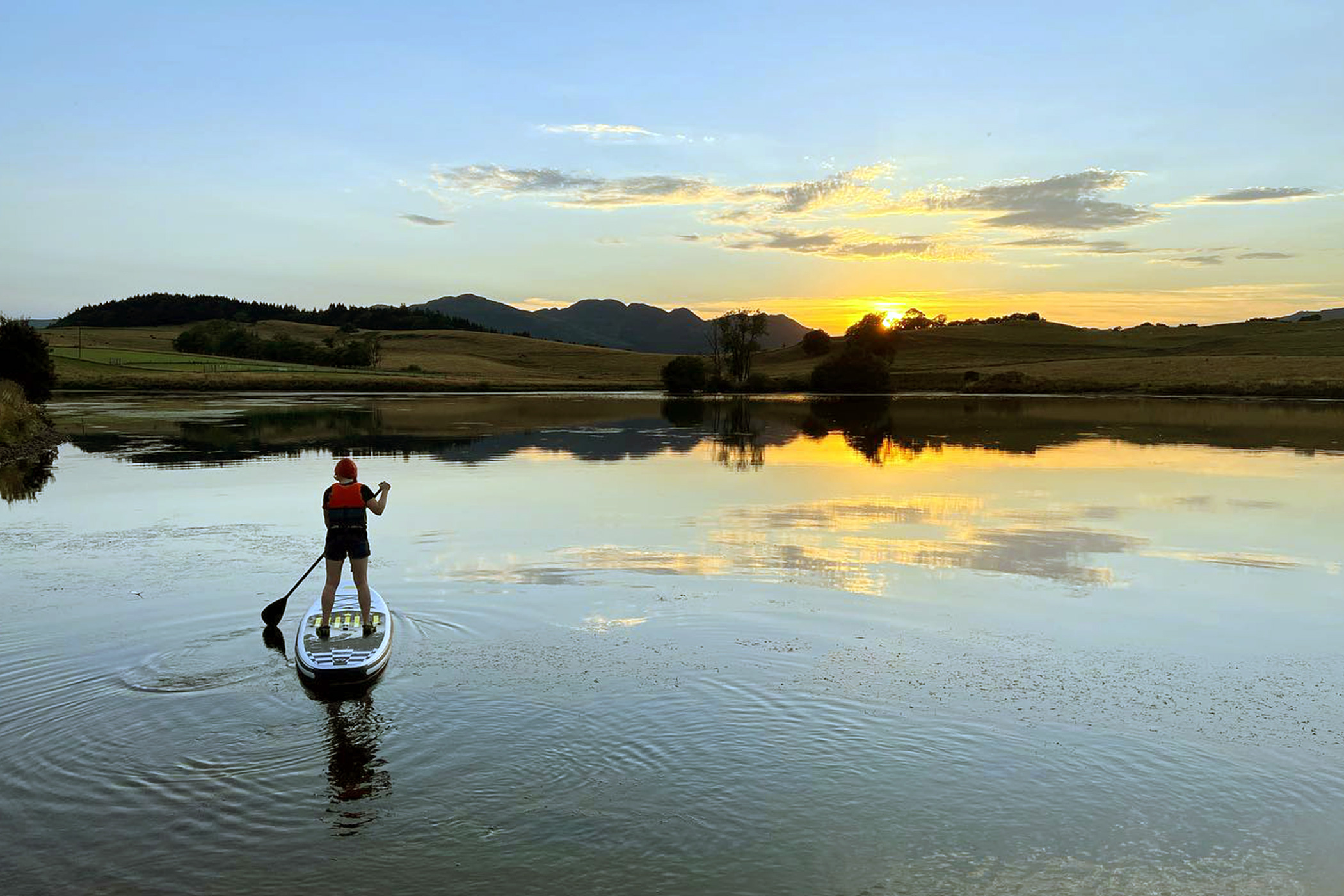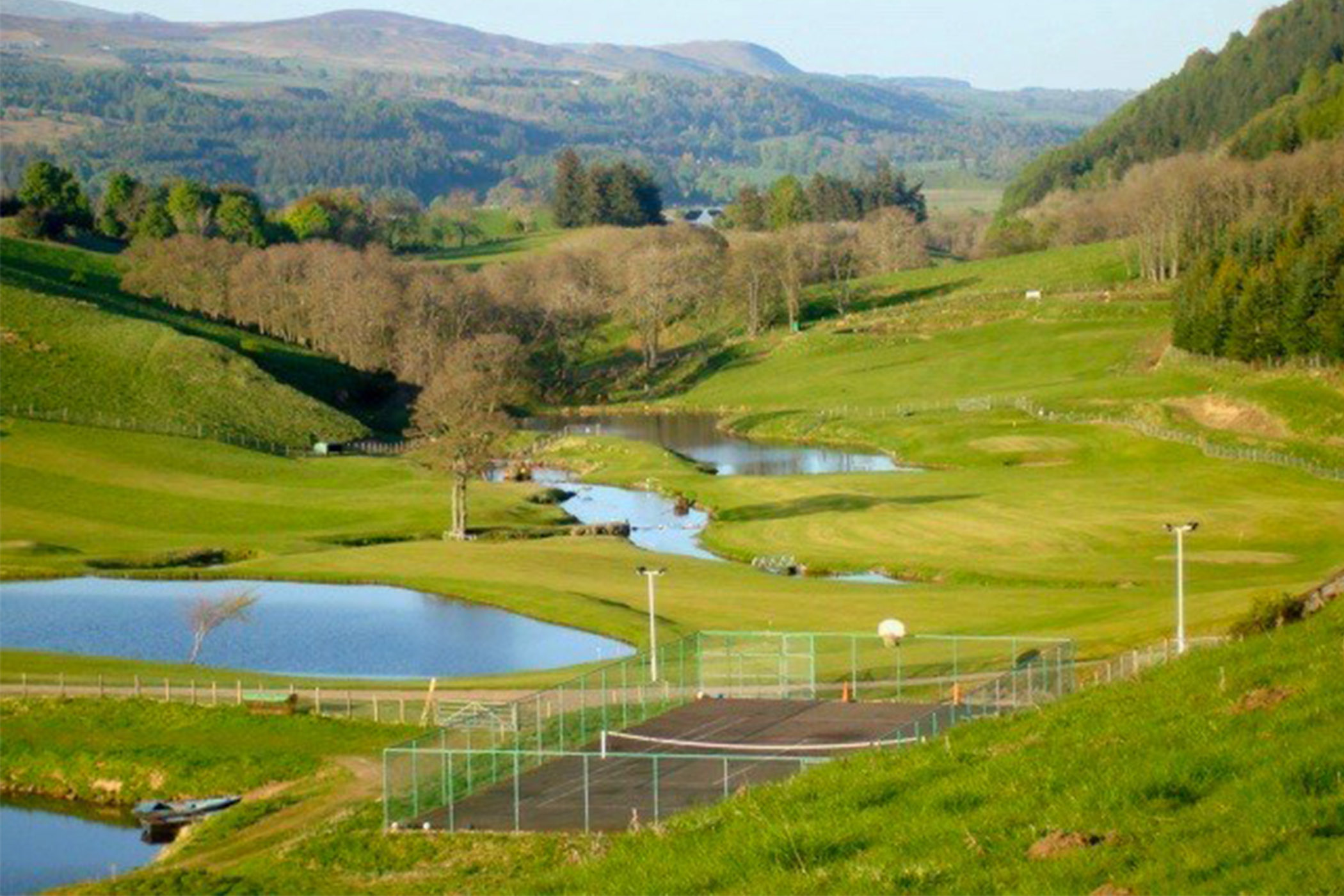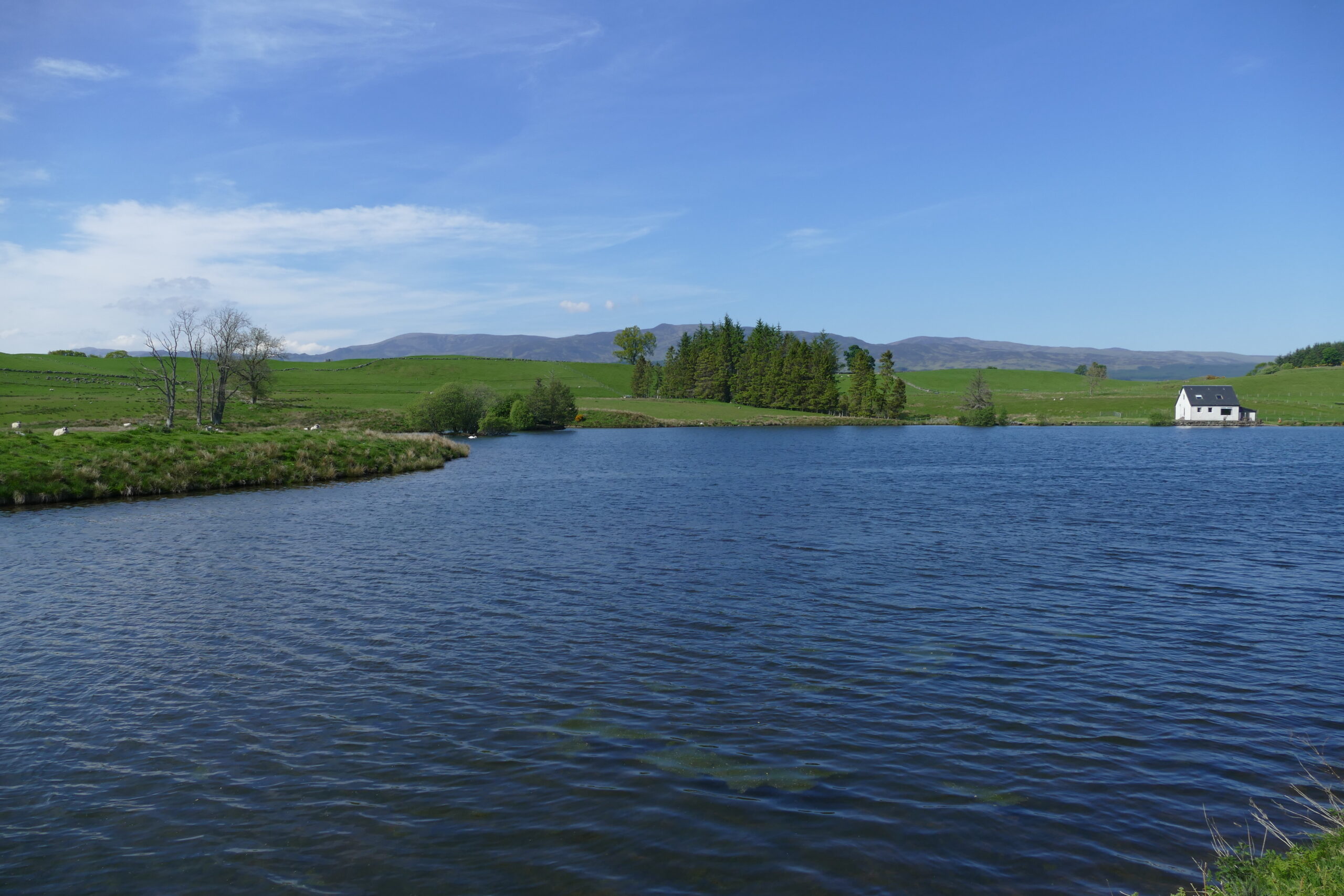 Location is the best. I liked the view from the bedroom 1st floor. Stayed in plenty of places before but this will be the top on the list. Wallace is a very good host and very understanding too. Keep it up !!
Everything about the stay was amazing!!!
Great place-hosts were fab too..
Location beautiful with a lovely warm, chatty welcome from Mr and Mrs Booth. Nothing could be faulted except for the fact that on the last day of our stay it rained. Not much can be done about that!
A fantastic, quiet location, with beautiful views and a host of wildlife nearby. On our particular visit, there were numerous swans, ducks, geese and goslings enjoying the loch.
Relax in comfort
Book your holiday in the heart of Scotland!