Private and secluded
Watersports in Comrie
Private and secure location
Loch View Farm – Watersports
Tranquil and private location
Nestled in the Scottish countryside, Loch View Farm now offers visitors the opportunity to enjoy watersports activities on its tranquil private loch.
Currently, we offer the possibility of hiring the loch for Paddleboarding, with Kayaking and Rowing being in the final stages of preparation. Additionally, you can hire the entire loch for yourself if you have your own equipment.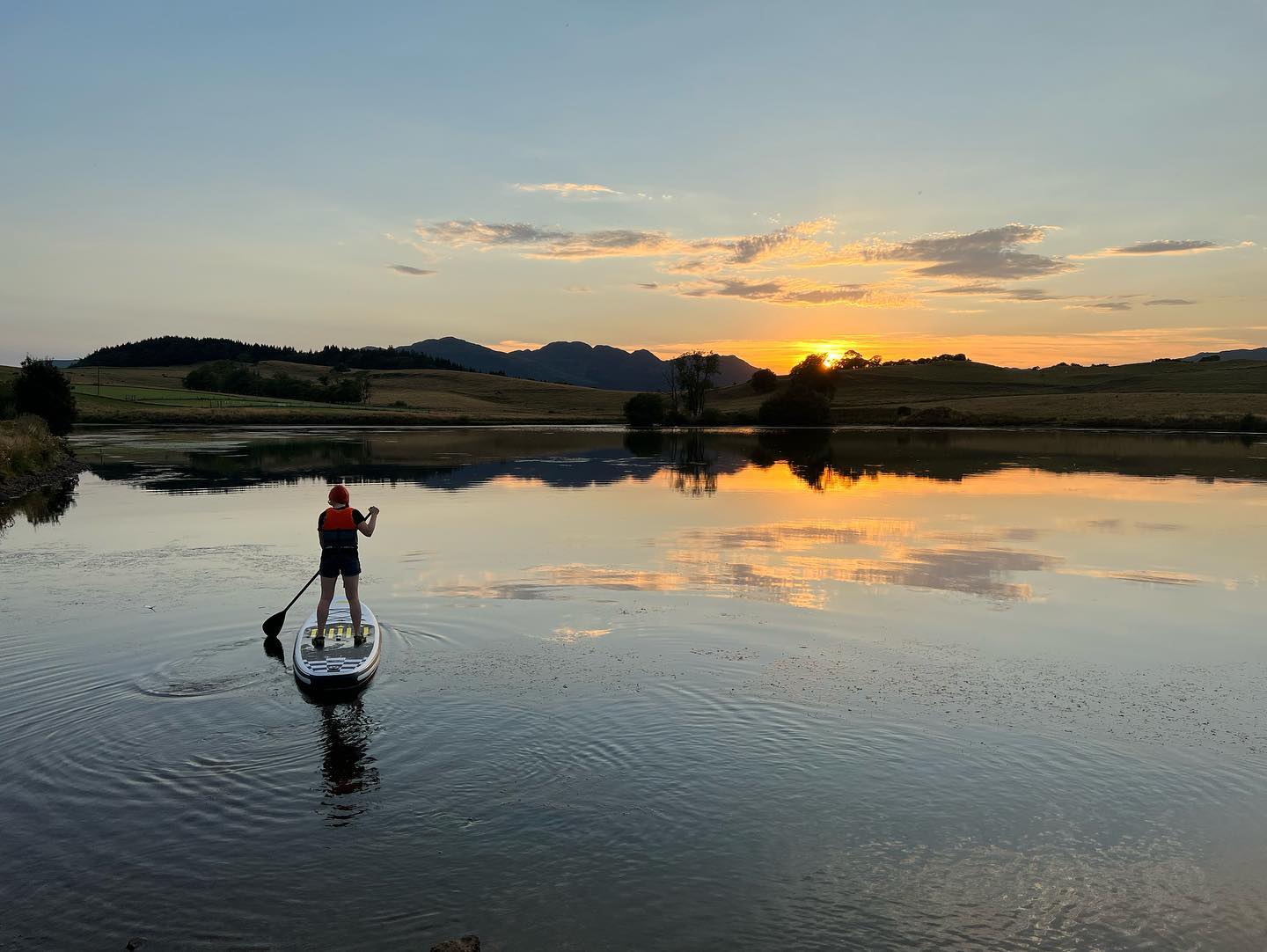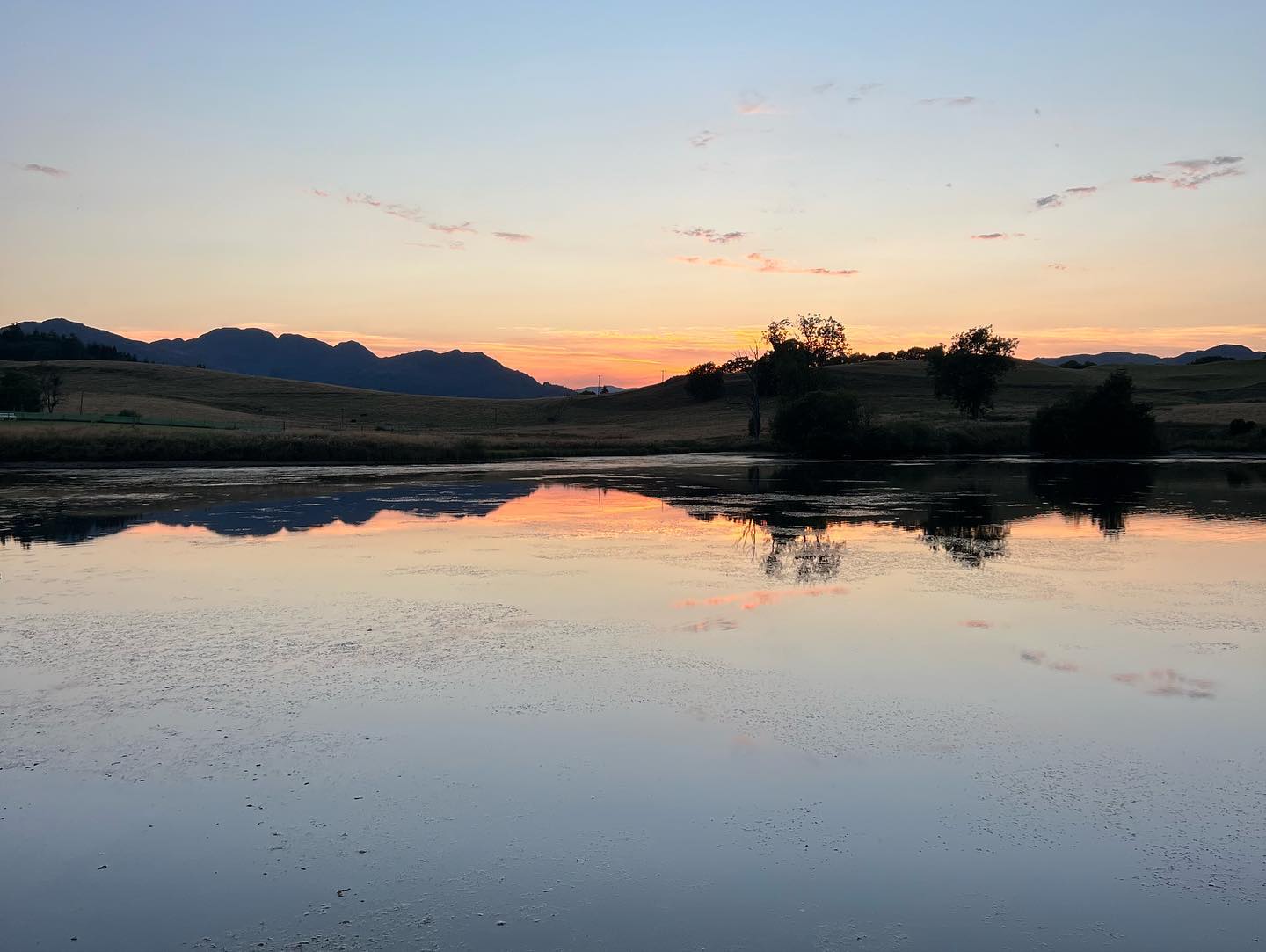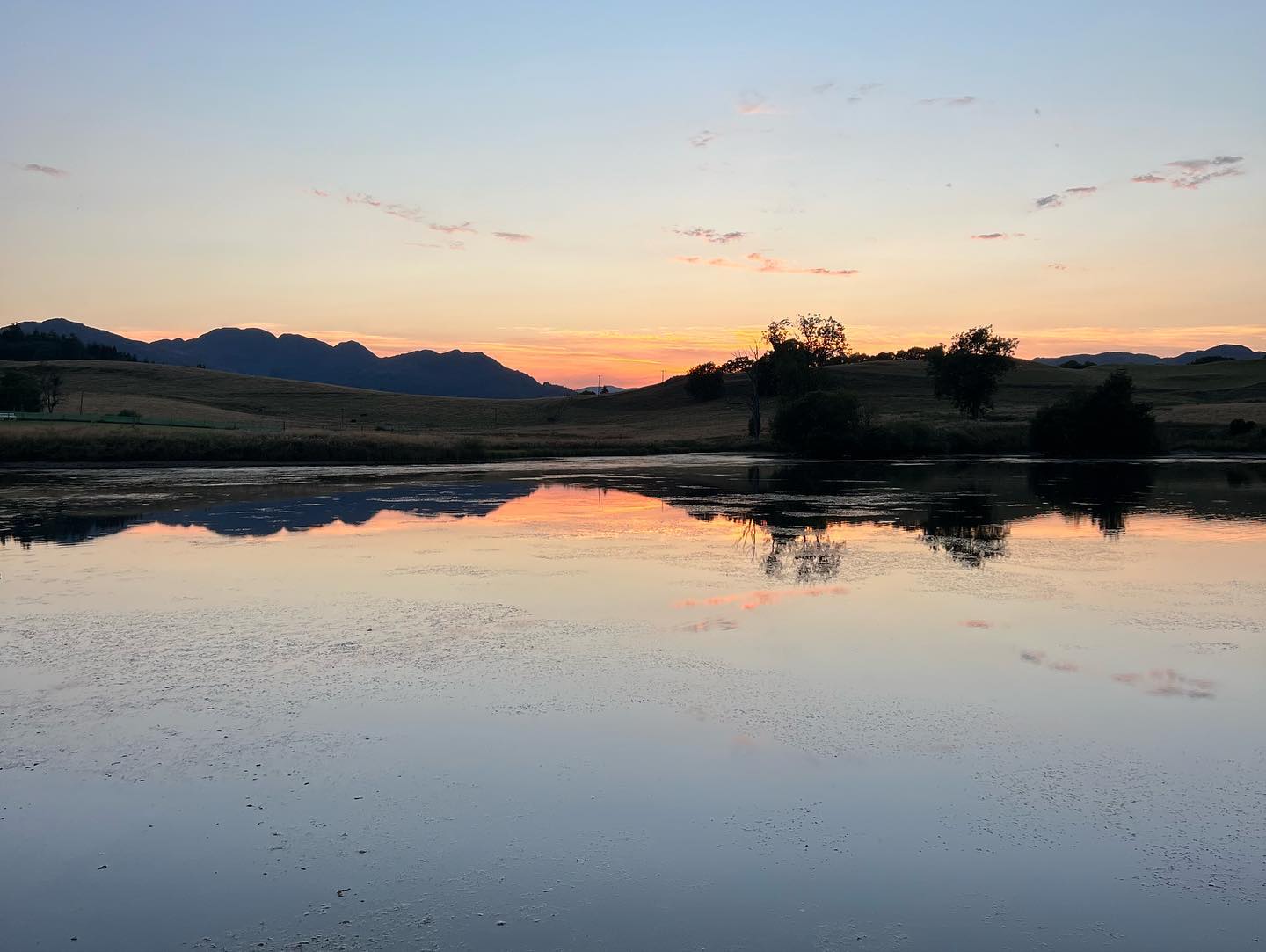 Rowing boats (coming soon)
First aid in multiple locations
Can bring your own equipment
INFORMATION
Please avoid disturbing the wildlife wherever possible
Wet suits are recommended between October and April for paddle boarding and kayaking with the water being colder
Water shoes / Crocs recommended for all water sports
Loch View Farm accept no responsibility for any personal items that may be lost or damaged when visiting Cowden Loch and the surrounding area
There are three life rings – one outside the Wallace Lodge, one at the main entry point to the Loch and one of the West side of the loch beside Comrie Dog Park
First aid is located in the utility room of Wallace Lodge (for Lodge guests), one in the kitchen drawer of the Annexe (for Annexe guests) and one in the front porch of the main farmhouse for all other users
Loch View Farm have the right to close the Loch at any time if the conditions are deemed unsafe
Cowden Loch has a depth of approximately 10ft in certain places
If there are any issues, please call 07707667017 or 01764 670677
Any cancelled bookings can be rescheduled or refunded minus a 3%+20p handling fee.
Please arrive 20-30 minutes earlier to setup and to go through a quick induction before going though the loch.
RULES
Do not enter the loch unless you have been given permission by Loch View Farm management and signed an Indemnity Waiver, or booked online at www.lochviewfarm.com
Safe and sensible behaviour required at all times
No wild swimming
No solo activities – must be accompanied by another participant or a spectator
No activities on the loch during the hours of darkness
Life jackets must be worn at all times – no exceptions
Children under 14 years old must be supervised at all times
No BBQ's or open fires on the grounds of Loch View Farm
Please be courteous to other users of Cowden Loch
Wet Suits are strongly recommended between October and April for Paddle Boarding and Kayaking.
Loch View Farm
Enjoy a day on the water!